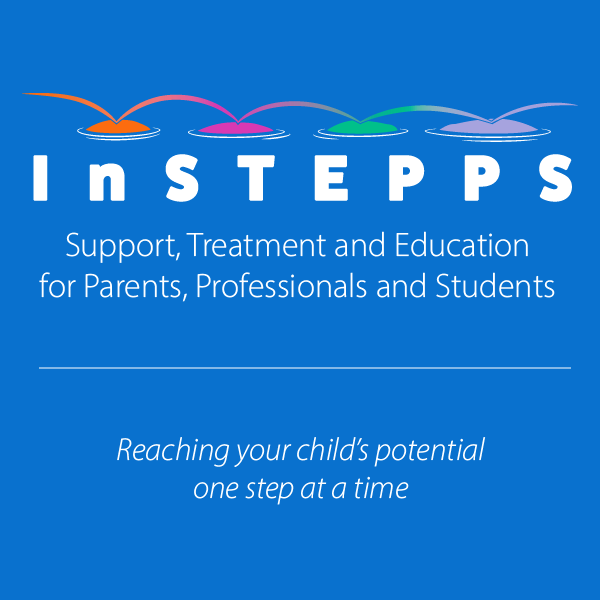 Over the last few months, we've undertaken a journey to update our branding to better match the services and value we provide our amazing families. It's been a long road to getting where we are now, from working out of our founder's house to serving over 3,000 families across Southern California.
We believe the new logo clearly depicts the steps our families take on their autism journey, as well as, the steps our staff take to grow with In STEPPS. The website makes it easier to find the information you need, whether you are a first-time parent looking for therapy for your child, or one of our valued parents looking for the latest going on at In STEPPS. Also, it's much easier to use on your mobile device!
We are excited to take this next step and looking forward to helping you take yours at In STEPPS. As always, we are all part of a team, so while you look around the new website, please let us know your thoughts and suggestions.