Intensive ABA intervention
At In STEPPS, our goal is to work together to design a comprehensive therapy program for your child that fits your family life and routines. You are involved in the decision-making process and collaborate with your team to ensure change is sustainable and you feel supported. What can we do to make your day a bit easier? What is a priority for your family? How can we help you make that grocery trip go more smoothly? We know that the needs of every child and family are as unique as the children themselves, and our programs are customized to fit those needs. 
Our programs are rooted firmly in the Applied Behavior Analysis (ABA) science and our Board Certified Behavior Analysts are trained in Pivotal Response Treatment (PRT), a Naturalistic Developmental Behavior Intervention (NDBI). In STEPPS programs vary in intensity, and we define what is medically necessary for a real change upfront in our assessment. Initially, recommended intensity can range from 10 hours per week to 40 hours per week of 1:1 therapy and is reduced when your child meets goals and needs us less. At the same time, our most experienced staff will provide you with parent consultation services, and a Supervisor will oversee and guide the program. Every six months we will review progress with you and review the treatment recommendation. This keeps you in the loop and part of the team!
At home
Usually, most of our services are provided in your home where your child plays, learns and interacts with family. Programs are play-based and routine-based since that's how kids learn. It may sometimes appear our therapist is playing with your child, but in fact, the therapist is hard at work! Our staff is trained inconsistently embedding learning opportunities throughout motivating play activities. In the same way, learning opportunities are embedded in routines; while making a snack, or while practicing toothbrushing.
In the community
We may also work with you and your child in the community — your local park, the grocery store, at a restaurant, to ensure that you and your child have the skills to engage with members of the community and to meet your family's needs.
At school
Support can also be provided to your child in (pre)school, private school, or in clubs and sports. In these settings, the goal is not to replace the teacher, but instead, to support the child in making friendships, following the routines and rules of the setting, and teaching goals relevant to the setting.
In STEPPS clinic
Our clinic is also available for sessions. Clinic sessions can be helpful if a more controlled environment is needed, or if parents need time to take care of other children or jobs.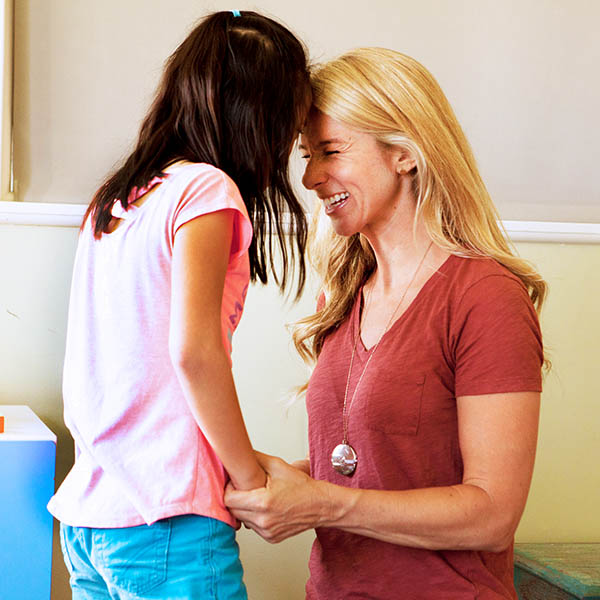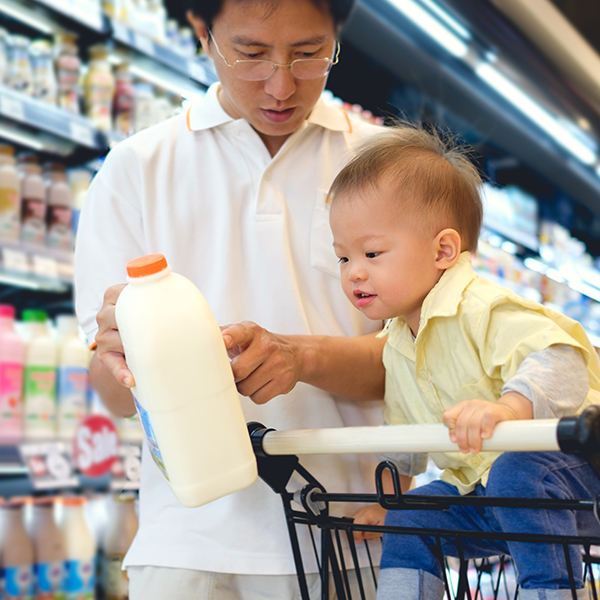 To all team members for our son,

Words cannot express our gratitude for the way you have changed our lives with your talents. You have given our son opportunities that we were not sure were even possible. Now he is learning to speak and engaging the world around him. We have been moved by your daily patience and persistence. We are forever grateful for the tremendous gifts you have given us.